The Improvement Academy has developed this Bronze entry-level Quality Improvement training to be available free of charge to anyone interested in improving the quality of health or social care. Our Bronze QI training can be used on a 'stand-alone' basis or as entry to our more advanced Silver Quality Improvement Training.
This e-learning offers an introduction to quality improvement and includes a broad spectrum of foundation knowledge, including an overview of the concepts of quality improvement and an introduction to the Model for Improvement. Each of the modules ends with a short quiz. The training takes no more than 45 minutes to complete, and on completion of all the modules a certificate of completion can be printed off.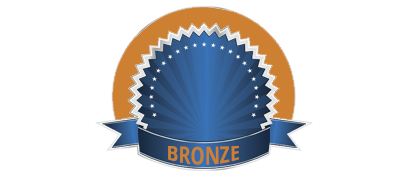 This entry level Human Factors training includes a spectrum of foundation knowledge, such as an introduction to Human Factors basic concepts, recognising how Human factors impact on patient safety, and how to use this understanding to make everyday practice in the workplace safer. This online training is delivered through six modules and includes activities such as watching video clips, short quizzes, and taking time to reflect on personal experience. The training will take no more than 1.5 hours to complete.